See all that we have to offer to make your wedding, engagement, and many other events as perfect as possible.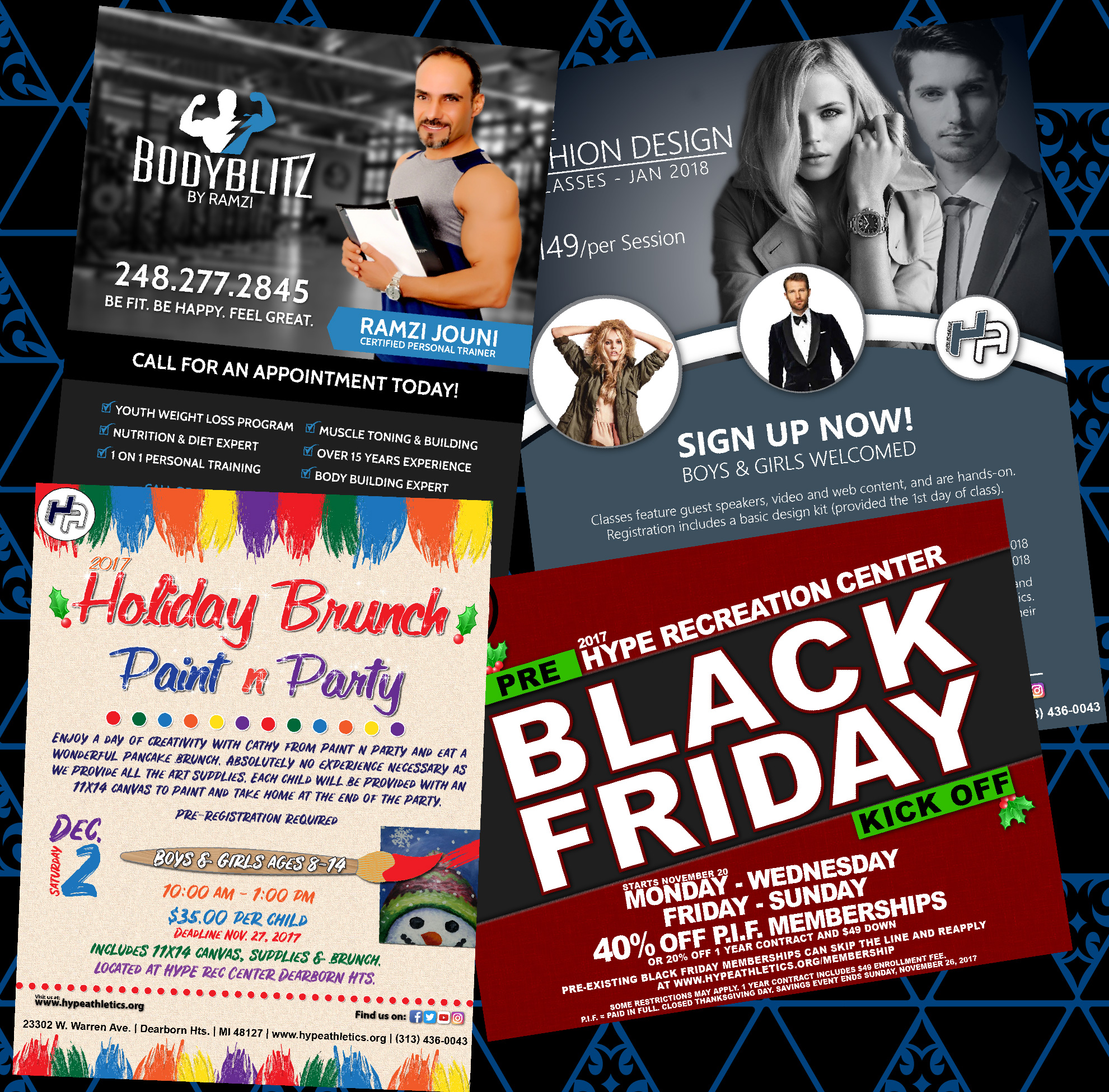 AD Design
Your business can stand out among the rest by using our team of designers. Going above & beyond your expectations and presenting your customers with eye catching results!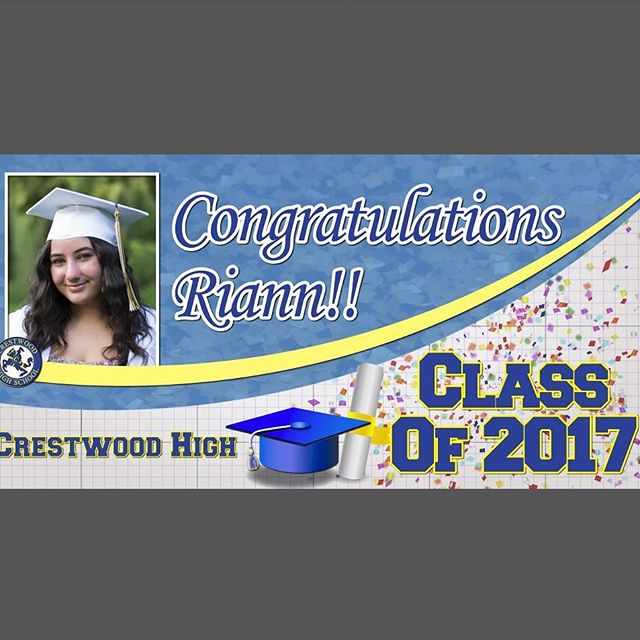 Print Services
• Wedding Invitations
• Banners      • Rigid Signs
• Posters        • Magnets
• And More!
Design to Suit
Experience has taught me that great designs are the result of listening to my clients needs. I excel at creating powerful, enticing designs that communicate and help you connect with your audience. Let me help you craft the message and design new concepts. All you have to do is revise and approve your design.
Every design project is challenging, but I will make the process easy for you. I love impressing my clients by pushing my creativity to its limits and giving them the flexibility to revise their graphics to fit their particular vision. Experience & skill will save you time, money and will lead to the successful growth of your business.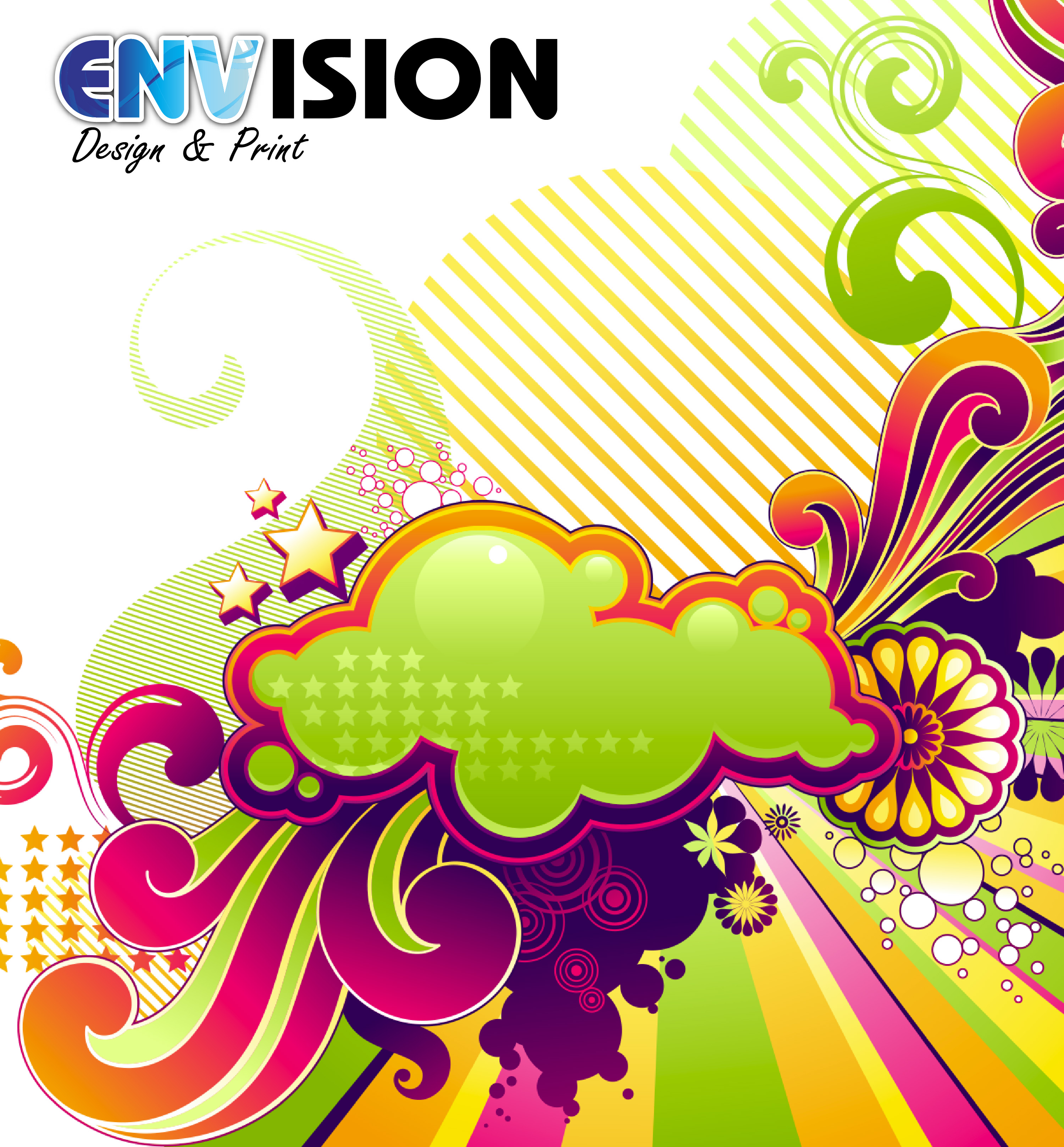 Next Steps...
Click on the button to the right if you would like a quote for your next project big or small! Or click to see our ►CURRENT PRICE LIST◄